EXPLORING EXPRESSION BY FAHAD AL OBAIDLY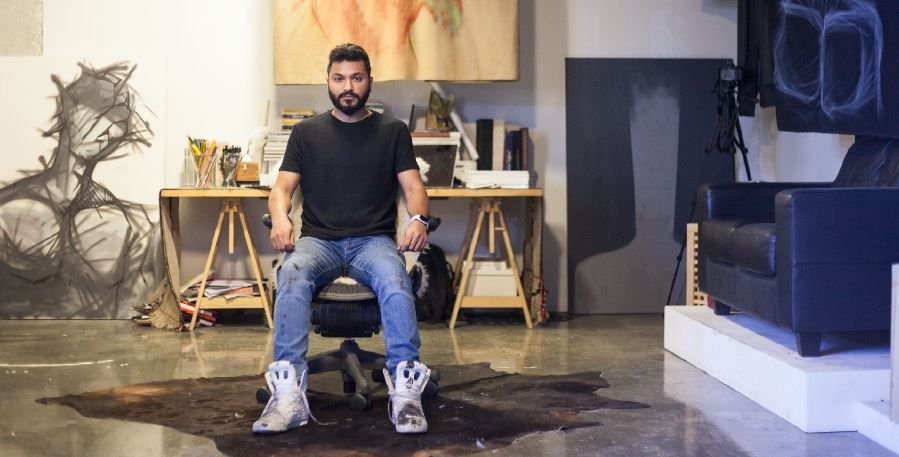 Searching for an escape from the artificial and conventional, Fahad uses color and exaggerated figures to express the perception of his reality. Fahad's artwork moved him away from his constraints to a world free from boundaries and full of infinite belonging.
As an artist with multiple interests such as fashion design, film, drawing and installation, Fahad addresses issues of "identity crisis" in his work. His art reflects a state of instability due to the loss of personal identity resulting from the stagnant conformation of his environment. His perspective on this phenomena and his own experience in the contemporary and globalized society are the key drivers for his inspiration.
EXHIBITION 16/DEC - 31/JAN
FROM 9AM - 7PM
Gallery