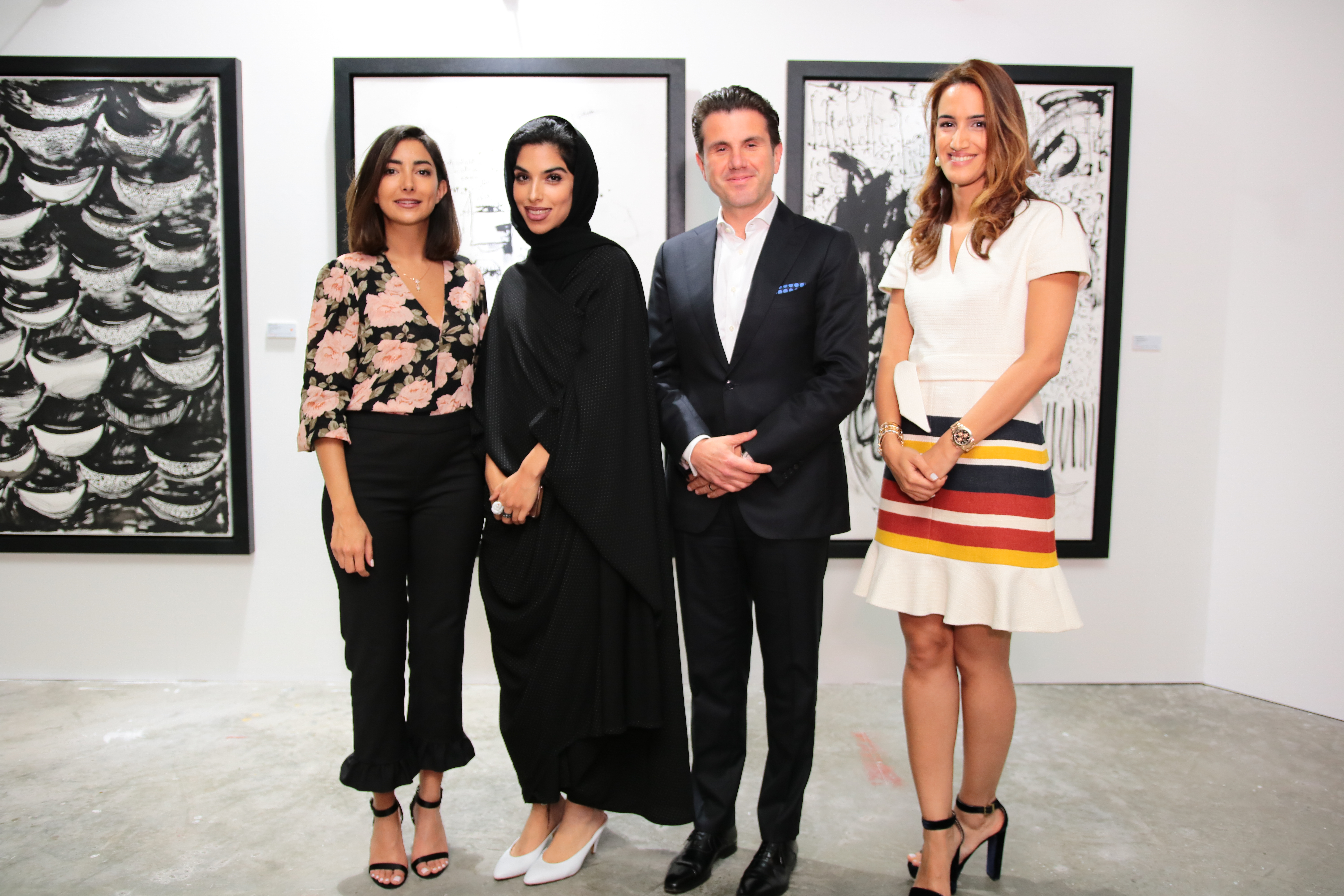 For the first time in Doha, 'Currents' by EMERGEAST, will see an unprecedented all female exhibition by artists from all corners of the Middle East. The collection will highlight the flow of a cross-cultural dialogue with concrete parallels.
FEATURED ARTISTS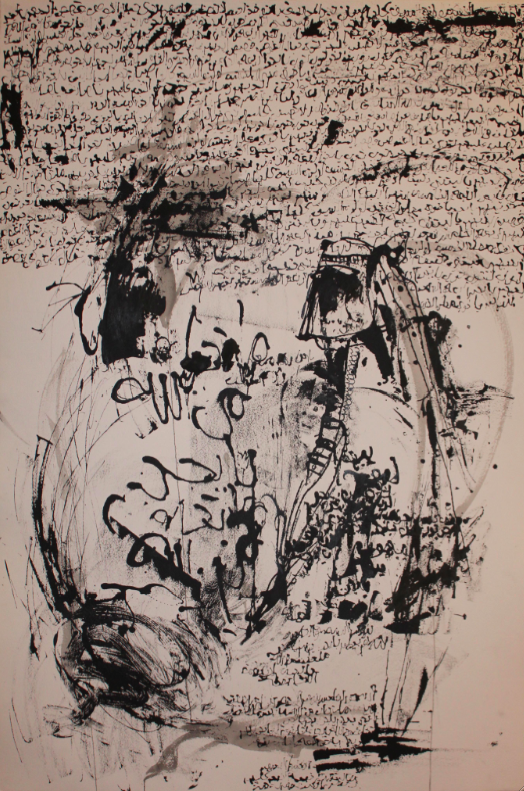 Bouthayna Al Muftah
Qatari artist Bouthayna Al Muftah is quickly becoming one of Qatar's most sought after artists. Her art has made its way to esteemed collections both at home and abroad, Al Muftah is rapidly making her to becoming on of Qatar's top contemporary artists. Inspired by Western masters, such as Picasso and Jackson Pollock, Al Muftah pursues a unique brushstroke to depict elements of identity, culture and heritage. Through reawakening remnants of her land's past, Al Muftah's provokes a personal and emotional relationship between her art and the viewer. She manages to preserve Qatari folklore and tradition through a unique abstract form that has led Al Muftah's work to being regarded as a never before seen artistic form gracing the Qatari art landscape and beyond.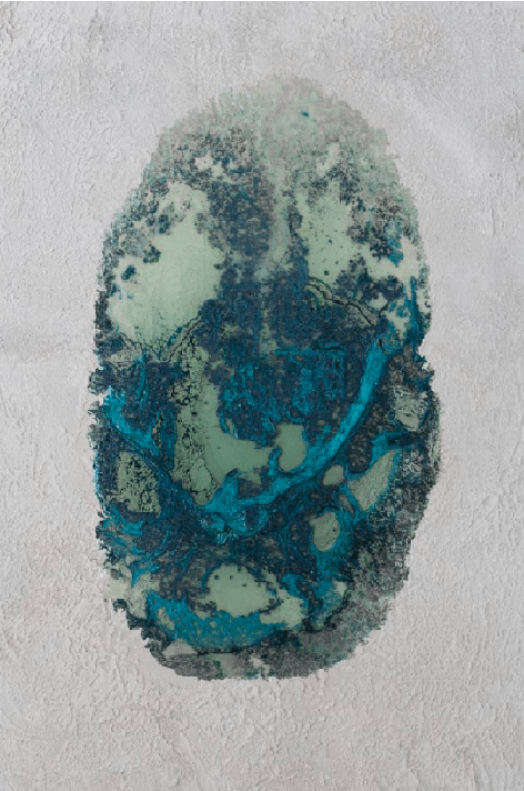 Lulu M.
A self-taught artist draws much inspiration from experimenting with different paintings methods. The artist approaches painting through unusual manners and medium, often working with poured resin. Her minimalist abstract compositions express pure emotion through color and form. Lulu M. has exhibited at Castor Gallery in New York, Al-Markhiya Gallery in Doha as well as The Garage Gallery after completing her first artist residency at Fire Station, Doha. She is currently completing her second residency at the Fire Station. Her works are part of international collections, as well as The Qatari Royal collection.
Perryhan El Ashmawi
Perryhan El Ashmawi, of Egyptian origin, grew up in the Middle East where she currently pursues her art. El Ashmawi pursued her artistic desire through her studies at Concordia University in Montreal, attaining a BA in Fine Arts. Her work takes on a post-modern approach by merging pop culture with a traditional painting technique. She finds inspiration from the innovative work of contemporary, urban artists as well as the traditional style of the old Masters.
El Ashmawi has showcased her work in Montreal, Bahrain and Dubai through participating in both solo and group exhibitions. As her artistry rises, El Ashmawi is sure her art is her sole medi- um of expression of herself and surroundings.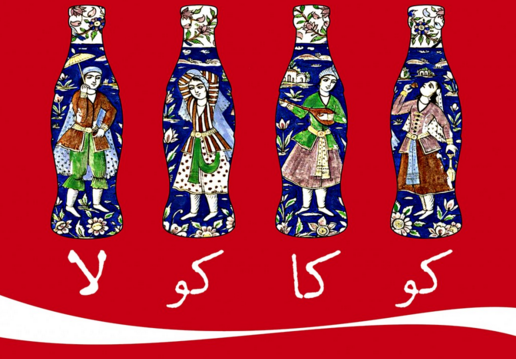 Rabee Baghshani
Rabee Baghshani is the latest digital artist to enter the Iranian art landscape, she currently re- sides in Mashad, Iran pursuing her art. Her digital renditions represent a hybrid of East and West where she bridges together her country's cultural history with our present pop culture. By placing the Qajari figures in a Western context - Baghshani infuses a satirical playfulness in her artworks. Baghshani had her first exhibition in Farzad Gallery in Mashad in 2015.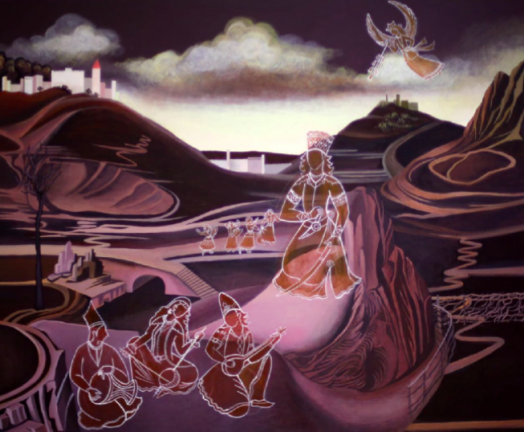 Roxana Manoucheri
Roxana Manouchehri, of Iranian origin, creates stimulating visual ex- periences through the use of traditional pictorial elements such as Persian miniature figures and geometrical patterns. Her works incite the viewer to attempt some reconciliation between the conflicting sensibilities hidden within beautifully rendered portraits by Da Vin- ci or Renaissance landscapes. Her artworks also include traditional Middle Eastern imagery alongside images familiar to Western culture. As an established visual artist, Manouchehri currently lives and works in Dublin after two years in Seoul, Korea. With over ten solo exhibi- tions throughout Tehran, Seoul, London and Dublin as well over thir- ty international group shows, Manouchehri continues to disseminate her art globally.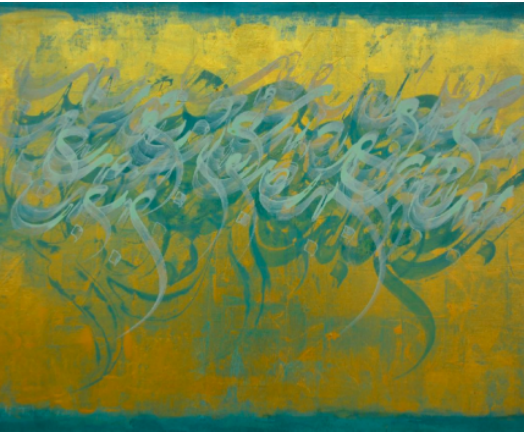 Shadi Talaei
Shadi Talaei is an emerging calligrapher who perceives the alphabet visually and in Color. Her manipulation of the arabic script is the very love it represents - the love that is a dance on the center of stage. Talaei considers the matters from the bottom of her hearts to see from within the matters in a frenzy way. Her calligraphy aims to play on colors, regardless of the meaning of the letter and the word's importance, she seeks the visual essence. Talaei has exhibited widely around Iran in group exhibitions and calligraphy expos. Talaei's works have made their way to Dubai, UAE representing her first regional group exhibition.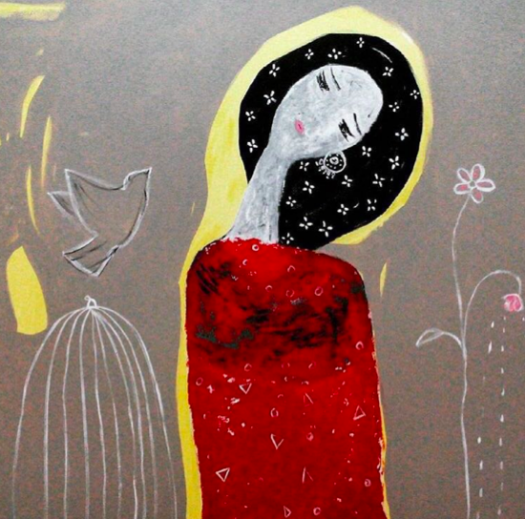 Ghada Al Muhammedi
Born and raised in Jeddah, Saudi Arabia Ghada Al Muhammedi seeks inspiration from the pioneers of expressionism like Paul Cezanne and Claude Monet. She has pursued a career in painting that tells her vision of the history of Arabic culture and architecture with all its rich symbolism. Al Muhammedi paintings exude an essence of romance and poetry. The young artist has participated in many collec- tive exhibitions in Jeddah with a recent solo exhibition at Jeddah's Dama Art Gallery. Al Muhammedi has also contributed to the edition of the book: 'Exclusive & upcoming imago mundi', featuring 124 contemporary Saudi artists commissioned by Luciano Benetton and curated by Maryam Bedouin.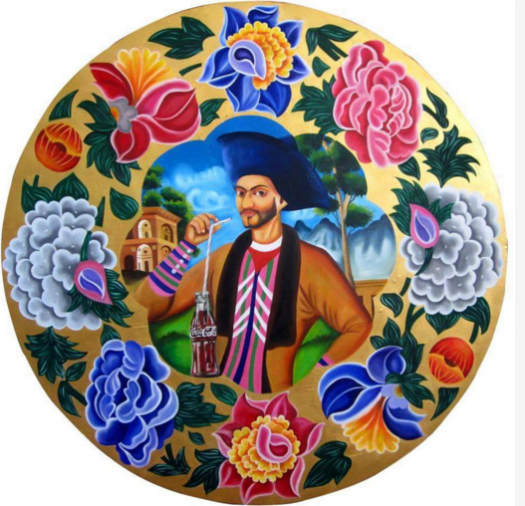 Pegah Lari
Contemporary and traditional Qajar elements are woven together in Pegah Lari's vibrant paint- ings. This contrast symbolizes the disorganized and chaotic nature of our contemporary era. Lari represents a universe of associations - Qajar figures are paired with contemporary and tradition- al elements, together they lend a concurrence and timelessness to her paintings.
Lari has to date had four solo group shows in established galleries in Paris such as Nicolas Flamel Gallery and Homa Art Gallery and Siin Gallery in Tehran, Iran. Lari currently lives and works in Tehran, Iran.
Gallery